Engaging audiences across enterprise and consumer channels with distictive imagery and authentic messaging.
Contact Laverty Studio to manage your big marketing challenges right down to the essential details: eric@lavertystudio.com or (917) 755-0653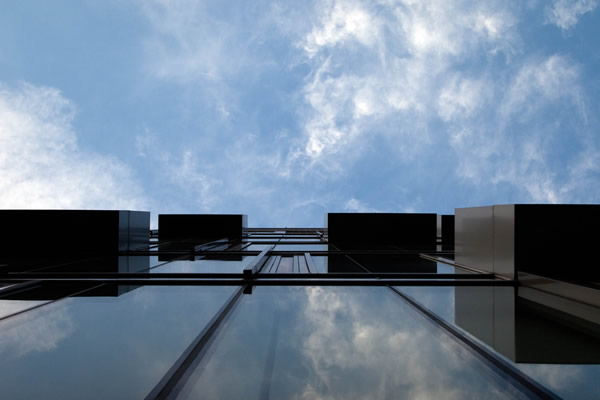 Isolated phrasing reveals a simple and sophisticated aethetic, respectful of it's art historical heritage.
When people enter the frame
"Laverty's deep regard for heroic, historic structures and the people and processes that transform them gives his work a beautifully tender, elegiac quality." - The Architectural Review
Operating within the transitional state between the 'before and after', Structural Catabolism navigates the realignment of material and energy before it settles, reconfigured for the future.
More Structural Catabolism
Background and Career Highlights
Photography, Creative Direction and Brand Architecture
Copyright © 1992-2015 Eric P. Laverty. All rights reserved.